About KETSUI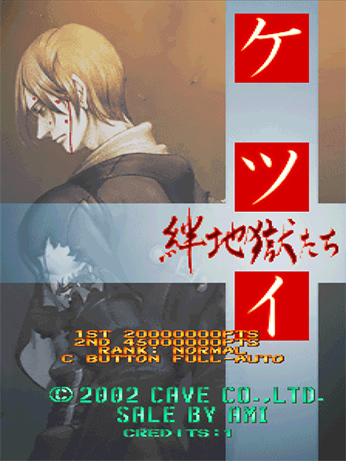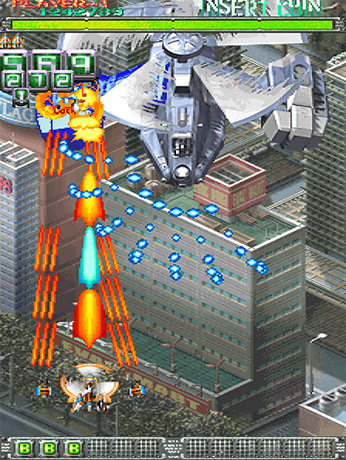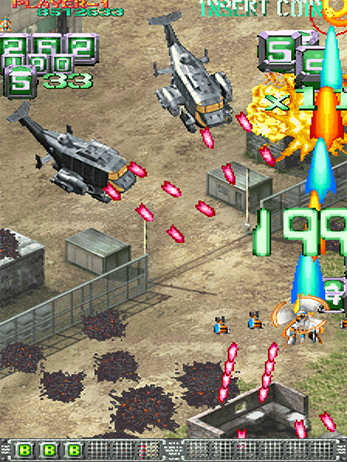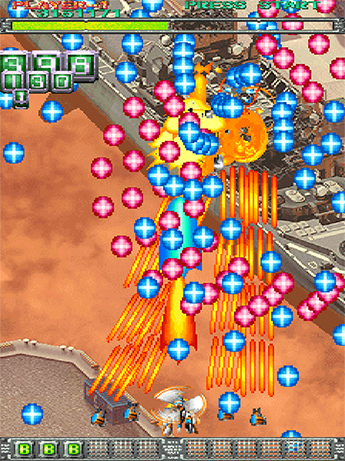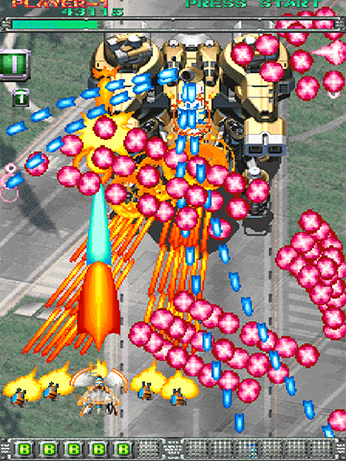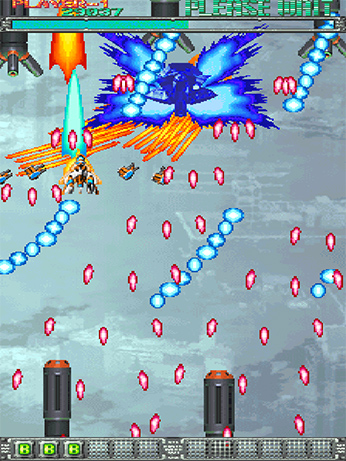 Set in a dystopian near future, Ketsui -Kizuna Jigoku Tachi- has captured the imagination of shoot-'em-up fans with its gritty military themed aesthetic ever since its original release in 2003.
With key features like focus-firing lockshot and score chips that increase in value the closer you get to the enemies, Ketsui rewards aggressive gameplay, moving in and disposing of hostile units before you get cornered.
The game also marked a new stage in CAVE's hallmark 'danmaku' style, which is encapsulated in the bullet patterns of EVACCANEER DOOM, the hidden boss that still exerts a charismatic presence seventeen years after its first appearance.
Now, it's back as the latest entry in the M2 Shot Triggers lineup, with new features to help all of humanity appreciate its stoic splendor!
NEWS
2020/11/19

Ketsui Deathtiny -Kizuna Jigoku Tachi- English site open!
SPEC
Title
Ketsui Deathtiny -Kizuna Jigoku Tachi-
Release Date
11/20/2020
Price
$34.99
DLC:
IKD 2007 SPECIAL (2007 CAVE MATSURI VER.) $7.99
VIRT ARRANGE $7.99